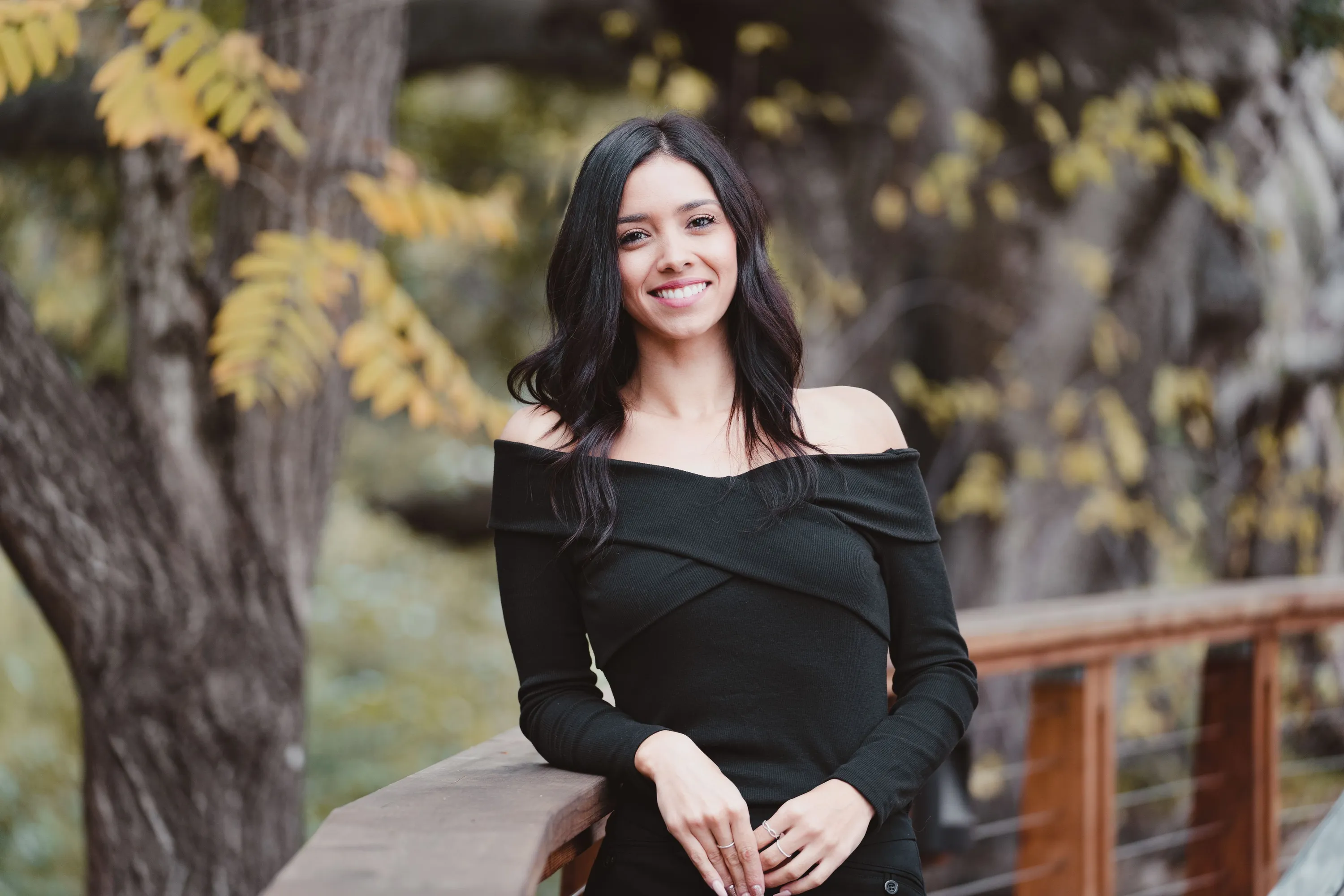 Sammi Paz, Office Manager
Sammi joined the dental field in 2016 when she began working as a manager for a local nonprofit dental organization. This is where her love for dentistry and helping patients began. Sammi enjoys helping our patients understand the importance of taking care of their smile. As our office manager, Sammi is an expert on making sure patients are satisfied with their dental visit and are happy to return. She is also excellent with making sure that the cost of dental procedures fits with patient's budgets. In her free time, Sammi enjoys spending time with her daughter, and staying fit while enjoying many outdoor activities.

Jane Rama, Registered Dental Hygienist

"Active Superhero- Saving Smiles One Dental Cleaning at A Time" Jane has been practicing dental hygiene since 2004. She practiced for 10 years in Florida where she is originally from. After moving to Santa Cruz in 2014, she joined Dr. Konopka's team. Jane is passionate about smiles. She believes that the key to a healthy smile is self-awareness and self-care. She strives to reach patients' optimum oral health goal together with them. Jane is highly appreciated by many for her skillset and professionalism. She is a recipient of the Proctor and Gamble Preventive Oral Health Award for Dental Hygienist and Miss Congeniality Award for Tallahassee Community College Dental Hygiene Program. On her downtime, she enjoys musical jam sessions with her husband. She is also a vanlifer and loves outdoor adventures.
Naomi Gryspos, Dental Assistant
Naomi received her dental assisting certificate in 2008. Since joining Dr. Konopka's practice in 2019, it has been her pleasure to work with a team that strives to give their patients ultimate care. Helping them fall in love with their smile again is always the best part of her day. In her free time, you can find Naomi gardening, tending to her tropical plant collection, or visiting the Live Oak farmer's market.
Kelsey Walker, Registered Dental Assistant with Extended Functions

Dr. Konopka welcomed Kelsey to her team in December of 2021. Kelsey began practicing as a Dental Assistant in 2013. She received her Registered Dental Assistant with Extended Functions degree from University of Pacific in San Francisco. We are excited to have Kelsey on our team as she is able to provide selective dental services to our patients under Dr. Konopka's supervision.
Alyssa Bartner, Receptionist
Dr. Konopka welcomed Alyssa to her team in March of 2022. She has many years of experience in service industry. As our receptionist, Alyssa will always make every patient feel welcomed, comfortable, and safe. Alyssa strives to assure that every patient feels heard and valued. In her free time, she enjoys reading and the beautiful outdoors.